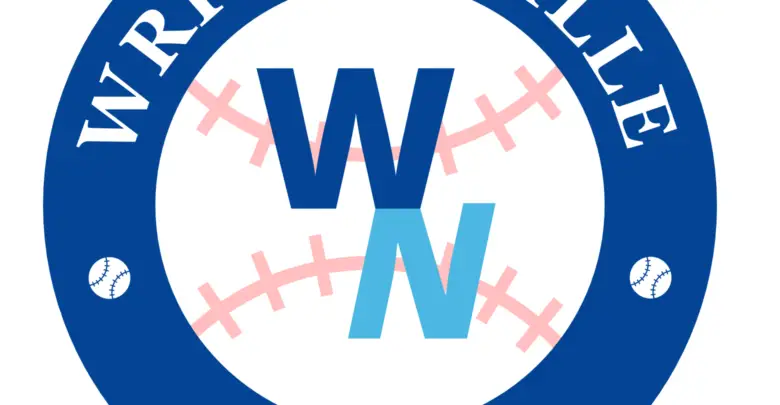 Wrigleyville Nation Podcast: Episode 269 – Jared Wyllys, Cubs End of Season Recap, Offseason Preview, & More
Baseball writer Jared Wyllys joins us this week. We discuss the story of 2 seasons, the first half of the season where the team was defying ownership wishes, and the second half where the core is gone and we watch 30 year old rookies. We discuss the path forward for the Cubs, potential offseason moves, & more.
Listen & Subscribe on Apple Podcasts, Google Podcasts, Spotify, or anywhere Podcasts are found.
Support and interact with the show at wrigleyvillenation.com