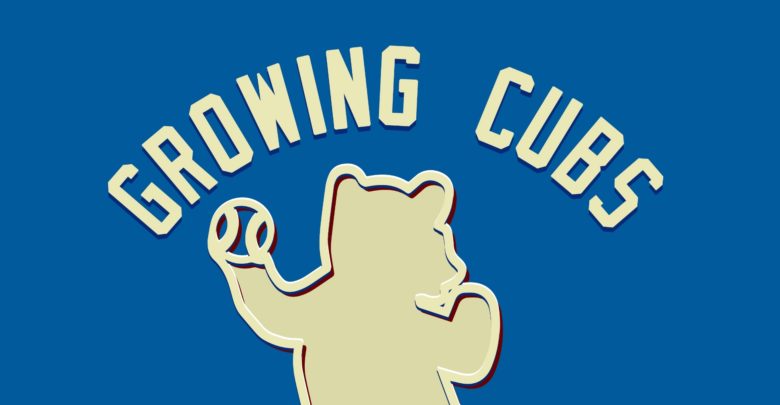 New Growing Cubs Podcast: Pitching Prospect Brandon Hughes Plays Host
The first prospect interview of the year is with lefty reliever Brandon Hughes, who gives some exclusives behind his transition from outfielder to pitcher (7:20). Later on in the episode, he gets the chance to hype up his teammates a bit (39:40). We wrap up the show with Hughes taking over as host and asking Greg and Jimmy questions as the trio spends time talking about stuff outside of the baseball world (52:30).
Be sure to subscribe to the Growing Cubs Podcast on Apple, Spotify, Stitcher, and iHeartRadio.You can also follow the guys on Instagram. And please be kind and leave us a 5-star review!