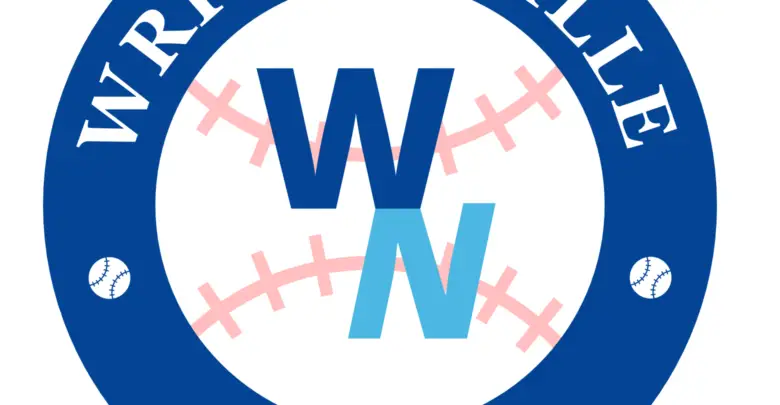 Wrigleyville Nation Podcast: Episode 271 – Ryan Davis, Cubs Sign Stroman, Owners Lock Out Players
Ryan Davis joins Jeremy & Pat this week. We discuss all of the free agent signings by the Cubs. We speculate on who is left that the Cubs still need to sign. The Lockout has begun, we discuss what is being negotiated as part of this CBA.
Listen & Subscribe on Apple Podcasts, Google Podcasts, Spotify, or anywhere Podcasts are found.
Support and interact with the show at wrigleyvillenation.com