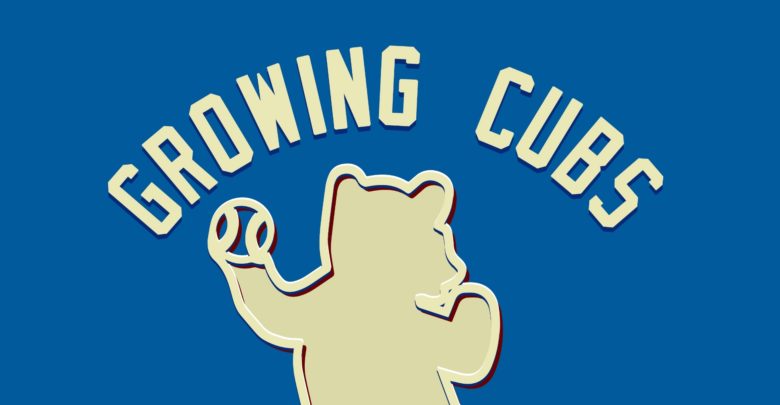 New Growing Cubs Pod Featuring Myrtle Beach Broadcaster Sam Weiderhaft
We're joined by another minor league broadcaster, Sam Weiderhaft of the Myrtle Beach Pelicans. Sam talks about his wild journey to the Pelicans mic while giving plenty of fun tidbits about the prospects that graced his ballpark last year. Come for the Ed Howard content, stay for his Buddy Bailey story!
Be sure to subscribe to the Growing Cubs Podcast on Apple, Spotify, Stitcher, and iHeartRadio.You can also follow the guys on Instagram. And please be kind and leave us a 5-star review!