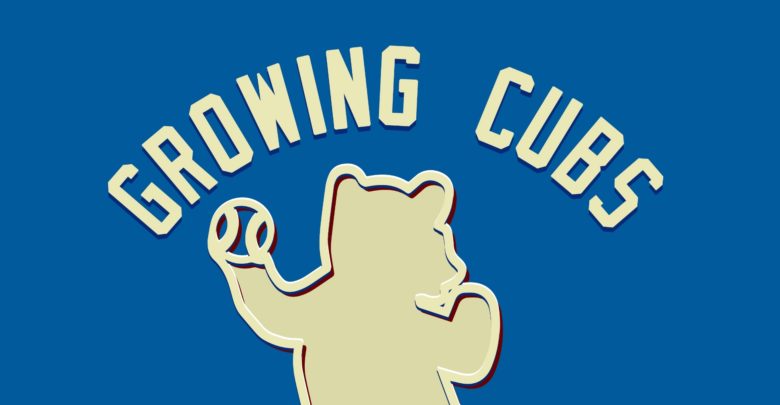 Marquee's Lance Brozdowski Talks Prospects on the Growing Cubs Podcast
Marquee Sports Network's Lance Brozdowski joins the show to give his perspective on Cubs prospects. The crew starts off the show by talking about Lance's atypical route to becoming a multimedia producer by way of accounting school. After dabbling in some advanced analytics conversation, Lance gives his opinions on prospects from Ethan Roberts to Yohendrick Pinango and many others in between.
Be sure to subscribe to the Growing Cubs Podcast on Apple, Spotify, Stitcher, and iHeartRadio.You can also follow the guys on Instagram. And please be kind and leave us a 5-star review!