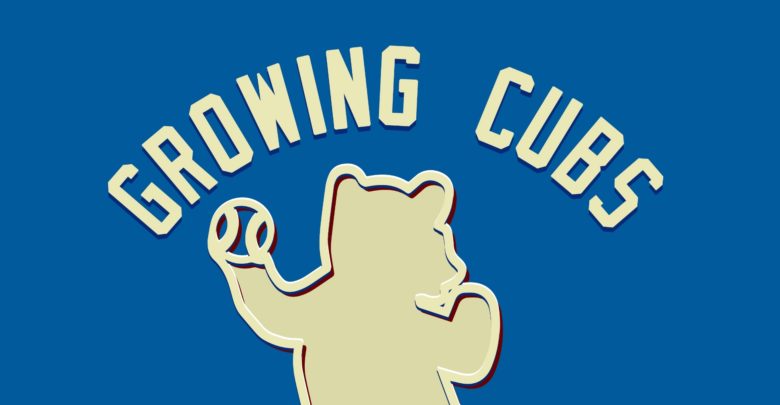 Growing Cubs Pod's Minor League Preseason Roundtable: Answering Listener Questions
Minor league spring training is just a couple weeks away, so Greg and Jimmy team up with regular guests Greg Zumach and Todd Johnson of North Side Bound to prepare for the upcoming season. The four guys answer listener questions covering everything from their affiliate to watch this year to the prospect they will have their eye on to begin the 2022 campaign.
Be sure to subscribe to the Growing Cubs Podcast on Apple, Spotify, Stitcher, and iHeartRadio.You can also follow the guys on Instagram. And please be kind and leave us a 5-star review!