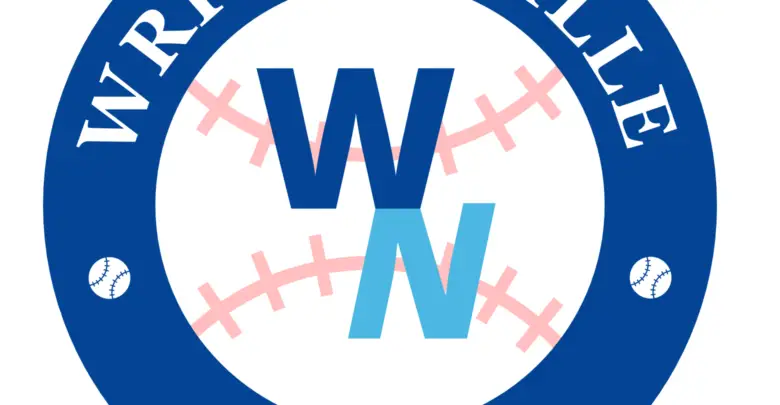 Wrigleyville Nation Podcast: Episode 273 – Bruce Miles, Lockout Update, Favorite Cubs Regular Season Moments
Jeremy and Pat are joined this week by long time Cubs writer Bruce Miles.  We give an update on the state of the lockout.  Then we share some of our favorite Cubs regular season games, moments, and memories.
Listen & Subscribe on Apple Podcasts, Google Podcasts, Spotify, or anywhere Podcasts are found.
Support and interact with the show at wrigleyvillenation.com