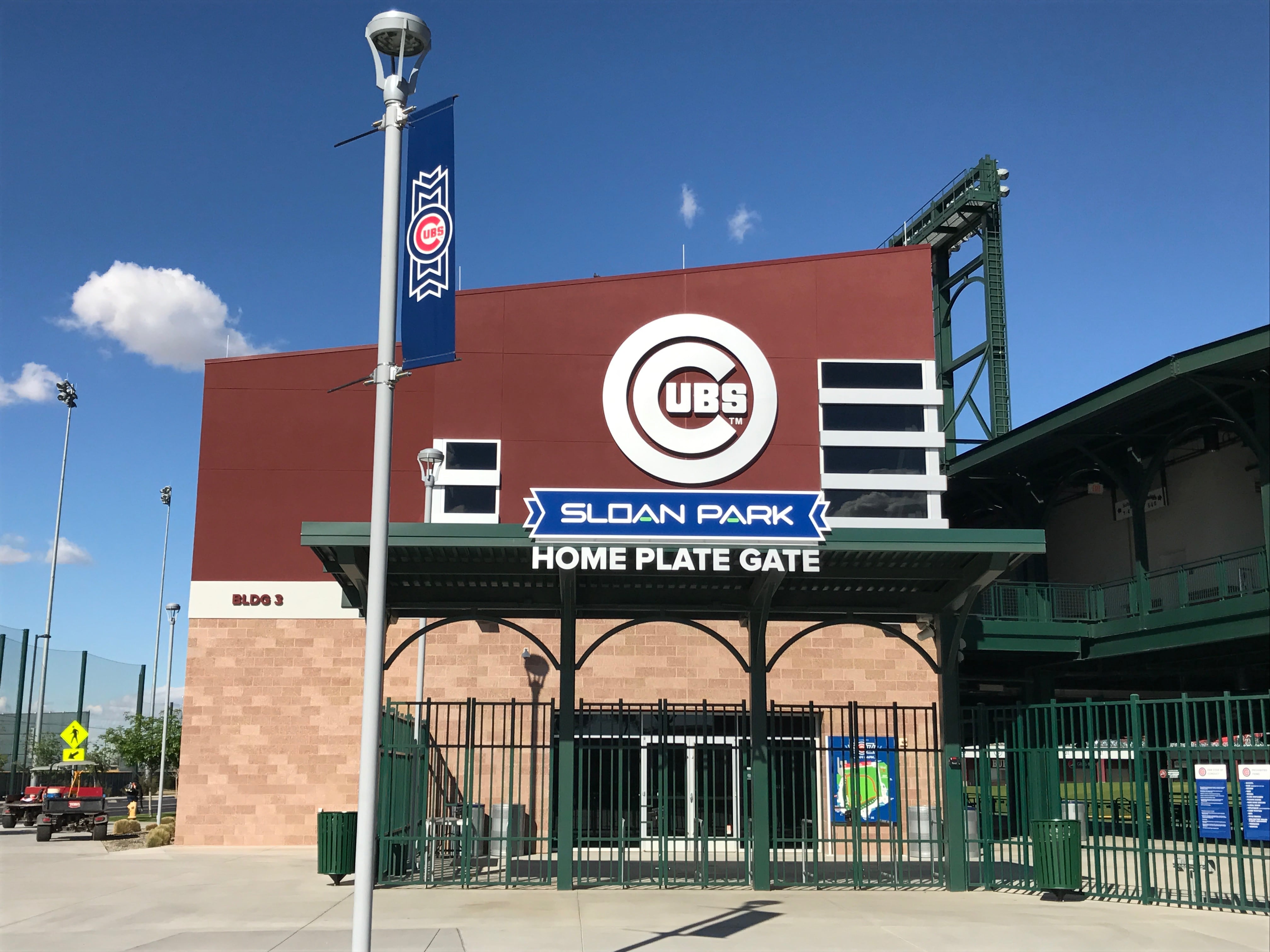 MLB Cancels 3 More Days of Spring Training, Earliest Possible Games Now March 8
As CBA negotiations continue in Florida, Major League Baseball has announced that spring training games will now start no earlier than March 8. That's three days later than the previous mark and is based on the reality that an agreement can't be reached prior to February 26, then allowing for three days to report and a week to work out before the competition begins.
Major League Baseball has cancelled three more days of spring training games: March 5, 6, 7, spokesman says. The earliest spring training games can start, by MLB's scheduling, is March 8. Of course, that's contingent on getting a deal done by then, so more games could be canceled

— Evan Drellich (@EvanDrellich) February 26, 2022
I have been told by sources from both player and league sides that there is still an expectation of an on-time start to the regular season, though it's difficult to drum up optimism when looking at the lack of progress being made. The owners have yet to make a proposal that moves them toward the players' position in any meaningful way, hence all the news coming out of the meetings being a big ol' nothingburger.
The momentum may have shifted Friday with the release of the Atlanta Braves' financials, which were revealed in an earnings report from parent company Liberty Media. We've all known for some time that the emperors are running around naked, now the little boy in the crowd finally stood up and pointed it out so everyone else could admit it.
Absent the smokescreen of murky financial reports and hurtling headlong toward the deadline for a full schedule, perhaps the league will see fit to act in good faith for once.