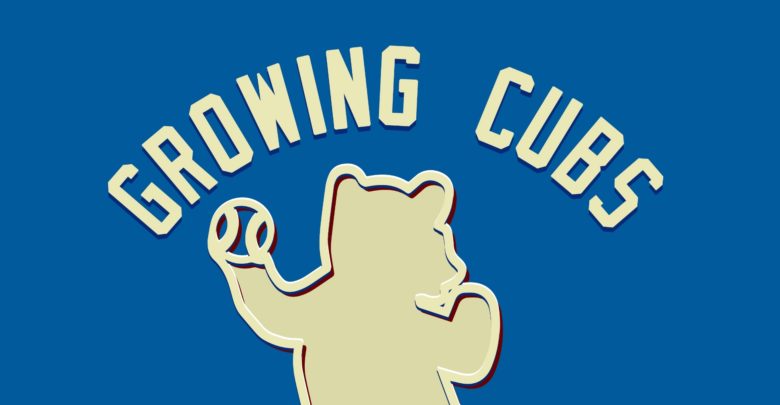 Growing Cubs Pod: 40-Man Roster Prospects Are Back, Spring Training Hype
The guys start the episode with some sad news as Drew Gray went down with Tommy John surgery recently (2:00). In an effort to bring the mood back up, they spend the rest of the episode talking about 40-man roster prospects that are back in action (7:30), the non-roster invitees to spring training (32:30), and Rule 5 Draft talk… for next offseason (41:45).
Be sure to subscribe to the Growing Cubs Podcast on Apple, Spotify, Stitcher, and iHeartRadio.You can also follow the guys on Instagram. And please be kind and leave us a 5-star review!