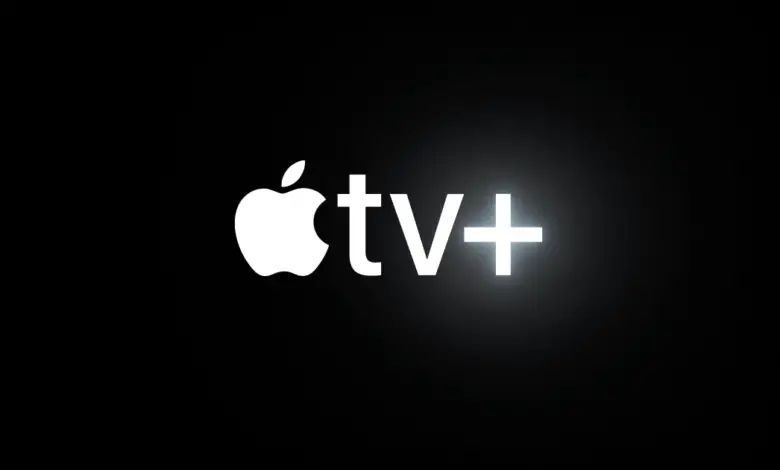 MLB Announces First Half of Apple TV+ Streaming Schedule, Cubs Featured Twice
MLB has announced the first 12 weeks of Friday night games that will air on Apple TV+ per a new exclusive broadcast agreement. The doubleheader action, along with pre- and postgame coverage, will be free to anyone with an Apple TV+ subscription but the games will not be simulcast on participating teams' regional coverage or via MLB.tv.
The Cubs appear twice in the first half of the season, both on the road so as not to shift them out of their traditional Friday afternoon home slot.
Friday, April 8
New York Mets at Washington Nationals, 7 p.m. ET
Houston Astros at Los Angeles Angels, 9:30 p.m. ET
Friday, April 15
Tampa Bay Rays at Chicago White Sox, 7 p.m. ET
Cincinnati Reds at Los Angeles Dodgers, 10 p.m. ET
Friday, April 22
St. Louis Cardinals at Cincinnati Reds, 6:30 p.m. ET
Texas Rangers at Oakland Athletics, 9:30 p.m. ET
Friday, April 29
New York Yankees at Kansas City Royals, 8 p.m. ET
Washington Nationals at San Francisco Giants, 10 p.m. ET
Friday, May 6
Chicago White Sox at Boston Red Sox, 7 p.m. ET
Tampa Bay Rays at Seattle Mariners, 9:30 p.m. ET
Friday, May 13
San Diego Padres at Atlanta Braves, 7 p.m. ET
Chicago Cubs at Arizona Diamondbacks, 9:30 p.m. ET
Friday, May 20
St. Louis Cardinals at Pittsburgh Pirates, 6:30 p.m. ET
Texas Rangers at Houston Astros, 8 p.m. ET
Friday, May 27
Baltimore Orioles at Boston Red Sox, 7 p.m. ET
Toronto Blue Jays at Los Angeles Angels, 9:30 p.m. ET
Friday, June 3
Detroit Tigers at New York Yankees, 7 p.m. ET
Atlanta Braves at Colorado Rockies, 8:30 p.m. ET
Friday, June 10
Tampa Bay Rays at Minnesota Twins, 8 p.m. ET
New York Mets at Los Angeles Angels, 9:30 p.m. ET
Friday, June 17
Chicago White Sox at Houston Astros, 8 p.m. ET
Cleveland Guardians at Los Angeles Dodgers, 10 p.m. ET
Friday, June 24
Chicago Cubs at St. Louis Cardinals, 8 p.m. ET
Detroit Tigers at Arizona Diamondbacks, 9:30 p.m. ET