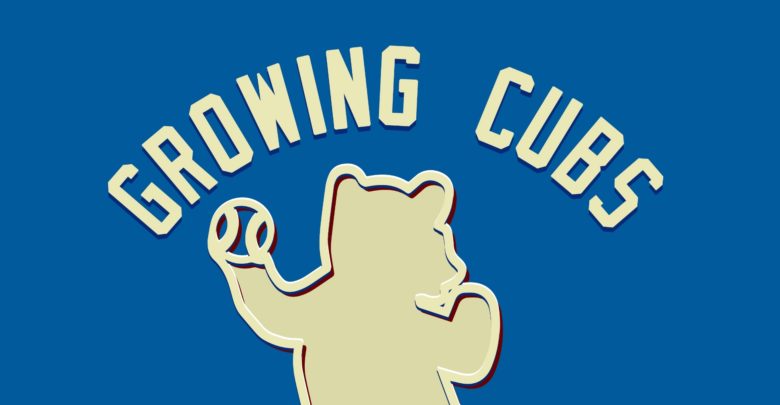 New Growing Cubs Pod: Rating Our Levels of Concern, Excitement in Early Going
There have been enough minor league games for Greg and Jimmy to have thoughts, but not necessarily conclusions. They spend this episode giving out ratings for 14 players based on two questions: On a scale from 1-10, how worried are you about Player X? And on a scale from 1-10, how excited are you letting yourself get about Player Y?
Join the guys to hear what they think about Pete Crow-Armstrong, Owen Caissie, Brennen Davis, and Caleb Kilian.
Be sure to subscribe to the Growing Cubs Podcast on Apple, Spotify, Stitcher, and iHeartRadio.You can also follow the guys on Instagram. And please be kind and leave us a 5-star review!