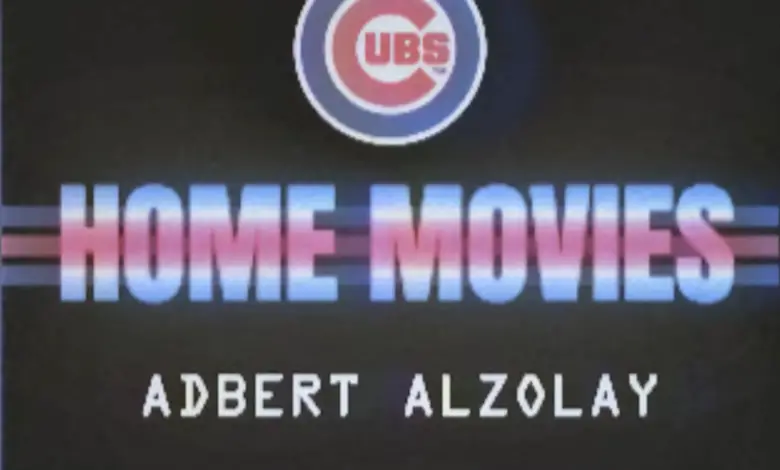 Watch: Adbert Alzolay's 'Behind-the-Scenes at Spring Training' Throwback Home Movie
Baseball is fun. At least that's what they say, and I happen to agree. Now, it's not always fun — like when your team loses — but it's certainly almost always a fun environment to be around, especially if you're a ballplayer, coach, or somehow involved with a team.
The Cubs just released a really fun throwback movie on the Cubs YouTube channel that I wanted to share. It incorporates a little bit of Harry Caray footage, for that authentic old-school feel, and a lot of Adbert Alzolay goofing around in Mesa, Arizona, during spring training.
It's a really cool behind-the-scenes peek into spring training with shots of the players goofing around in the locker room, walking the path to the field, and in the dugout at Sloan Park.
And, of course, you've gotta love the intro: "Hello, I'm Adbert Alzolay, this is my home movie."