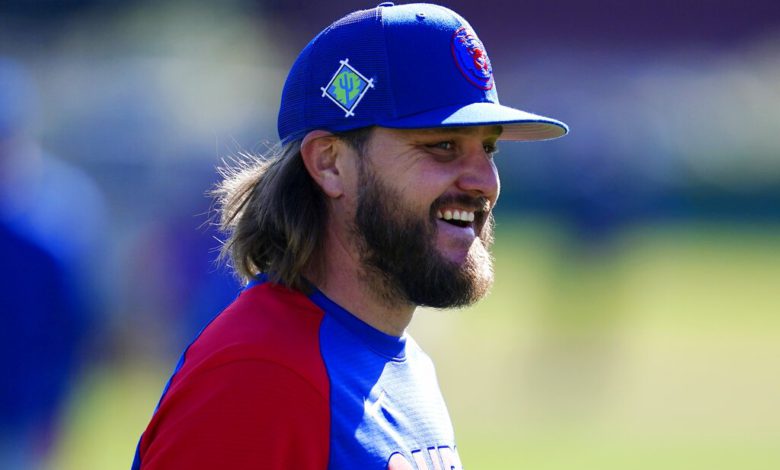 Wade Miley Returning From IL, Scheduled to Start Tuesday in San Diego
If you weren't paying attention you probably missed that Wade Miley was on a rehab assignment with the Iowa Cubs. He started in just one game on May 5, when he threw four innings and surrendered no runs on just two hits. He struck out the side in the first inning.
That was apparently enough live-action for Cubs' brass to decide that he was ready to go. Miley will start tomorrow for the Cubs against San Diego. There will likely be a corresponding 40-man roster move to go along with his return, that's in addition to the moves that were made over the last two days due to an apparent COVID outbreak.
All of these roster moves are a lot to keep up with. But that's what we're here for.
Wade Miley will start for the #Cubs tomorrow vs. the Padres, Ross says.

Wednesday's starter is still TBD.

— Meghan Montemurro (@M_Montemurro) May 9, 2022