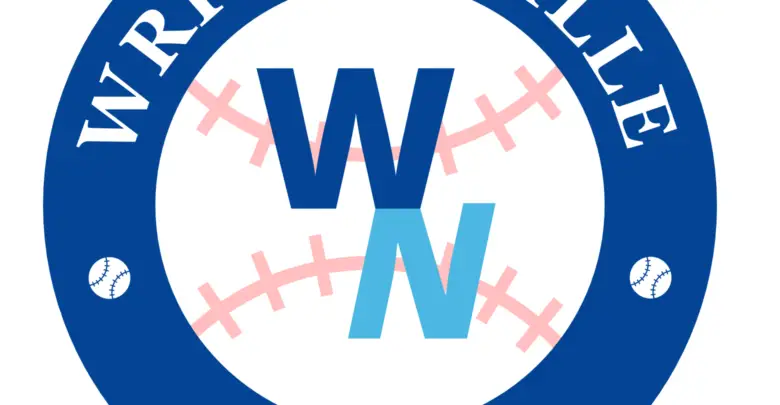 Wrigleyville Nation Podcast: Episode 281 – Jared Wyllys, Cubs Winning Road Trip, Injuries, Roster Moves, & More
Jared Wyllys joins Jeremy & Pat to recap a positive road trip for the Cubs.  We talk about all the positives around this team.  We recap the injuries and look at the new call ups. We preview another homestand that could result in more Cubs wins…..Enjoy, and Go Cubs!!
Listen & Subscribe on Apple Podcasts, Google Podcasts, Spotify, or anywhere Podcasts are found.
Support and interact with the show at wrigleyvillenation.com