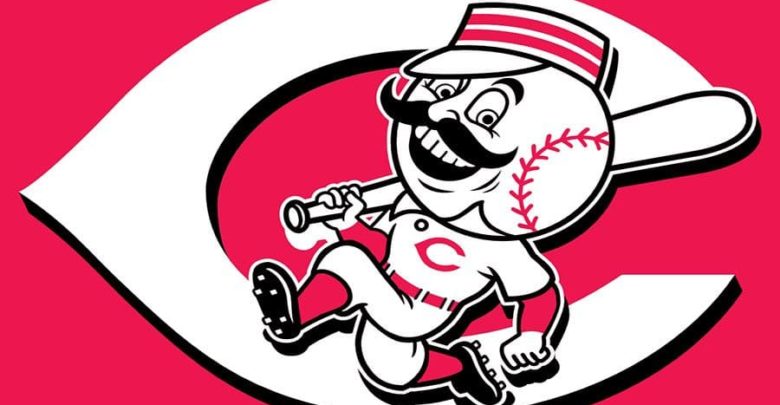 Chicago Cubs @ Cincinnati Reds – Series Preview (May 23-26): TV and Game Info, Starting Pitchers, Insights
The Cubs (16-24) were able to salvage the final game of four with the Arizona Diamondbacks Sunday with the help of back-to-back home runs in the 8th inning. They now head back on the road to face one of the few teams that is possibly worse than they are.
The Cincinnati Reds (12-28) opened the year with a putrid 3-22 stretch, basically ending their season before it really began. They have actually posted a 9-6 record in the 15 games played since that massive stumble, but they had no other direction to go than up.
Cincinnati is in the bottom third of the league in every offensive category as Brandon Drury and Tyler Naquin are all that qualify as dangerous bats on this team. Joey Votto has been incredibly cold to start the season but the Cubs have been known to get him going in the past. He's also racked up two doubles and a homer in three games since returning from nearly three weeks on the COVID IL.
The pitching staff is a bigger mess than a heaping pile of Skyline chili as the Reds' 5.70 ERA is by far the worst in MLB and the starters have struggled mightily. Luis Castillo is back from an injury and phenom Hunter Greene has shown promise at times, but it's been a rough road.
The Cubs are better than this Reds team on paper, although the gap between the two is not as big as it appeared before the season. With just four games separating the two in the standings, it would be nice for the Cubs to grow that lead and build some positive vibes heading into a tough stretch of the schedule.
Game Time and Broadcast Info
Monday, May 23 at 5:40pm CT on Marquee Sports Network
Tuesday, May 24 at 5:40pm CT on MLB Network (out of market only) and Marquee Sports Network
Wednesday, May 25 at 5:40pm CT on Marquee Sports Network
Thursday, May 26 at 11:35am CT on MLB Network (out of market only) and Marquee Sports Network
Starting Pitchers
What to Watch For
Patrick Wisdom has homered in three consecutive games, a much-needed boost for a power-starved lineup.
Steele has had two quality outings in a row.
Willson Contreras is nursing a hamstring injury and his availability for this series is unclear.