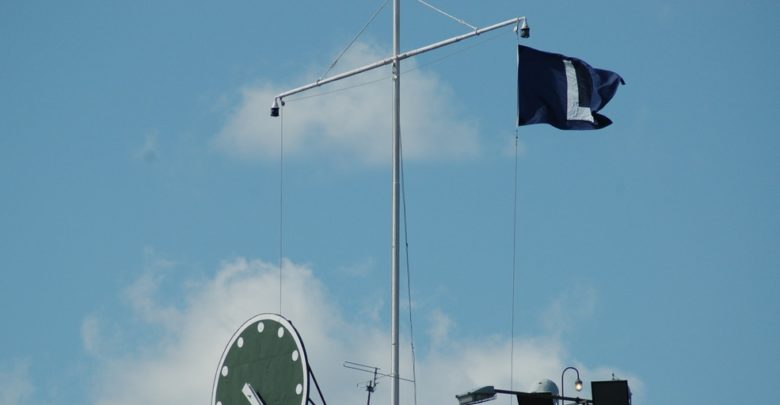 Chicago Cubs Score and Recap (5/25/22): Reds 4, Cubs 3 – Joey Votto Leads Reds to Win
The Cubs were hoping to extend their winning streak to four games against the Reds on Wednesday night. This time, despite a good start, they were unable to pull out another victory.
Ian Happ gave his team an early lead with a two-run double off of Cincinnati starter Luis Castillo in the top of the 1st. That lead did not look very safe as starter Kyle Hendricks appeared to be off his game yet again. Joey Votto took him deep in the 2nd for his first home run at home this season to cut the deficit to 2-1.
The Reds surged ahead with three runs in the bottom of the 3rd inning and Votto had the big blow again, this time hitting a two-run triple to put his team ahead 4-2. The Cubs' bats went quiet again during the middle innings and the score held.
Things did get a bit interesting against Hunter Strickland in the 9th inning, and not just because David Ross was tossed for getting feisty with the umps. Pinch-hitter Nico Hoerner singled home a run and the potential tying run made it to third before the former Giant slammed the door on a 4-3 Reds win. (Box score)
Why the Cubs Lost
Wednesday was another day where the offense completely dried up after the opening inning, which is all the more disappointing considering Cincinnati's shaky bullpen.
Key Moment
Votto's triple came with two outs in the 3rd inning on a changeup that was hanging on the inside corner. The future Hall of Famer did not miss it, padding his stats against Hendricks and the Cubs.
Stats That Matter
Hendricks' struggles are continuing and his command is just not what it should be: 4 IP, 4 R, 5 H, 1 K, and 1 BB.
Christopher Morel put up several good plate appearances and had a double and a walk.
Bottom Line
I don't think it is hyperbole to say that Hendricks is not the pitcher he once was. That is not to say he couldn't get it back at some point, but it is clearly not there right now. As for the hitters, this kind of inconsistency is going to happen with an undermanned roster.
On Deck
The Cubs look to win the series Thursday at 11:35am CT. Justin Steele takes on rookie fireballer Hunter Greene in a game airing on MLB Network (out of market only) and Marquee Sports Network