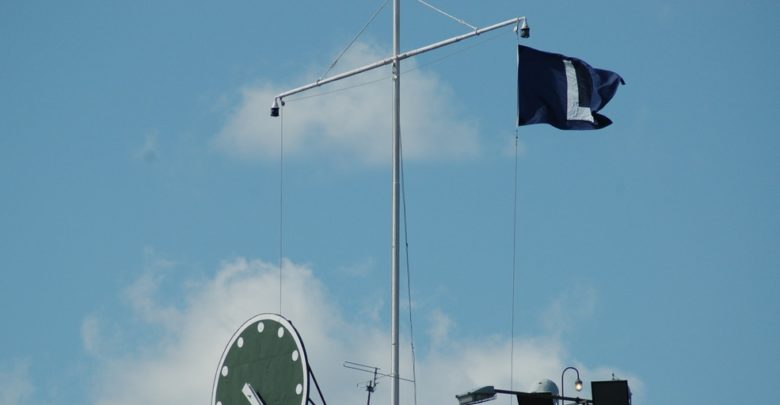 Chicago Cubs Score and Recap (6/12/22): Yankees 18, Cubs 4 – Bronx Blowout Puts Bow on Series
I am not going to give this game the typical recap because I don't think anyone wants to rehash it. The Yankees started scoring early and often decimating the Cubs 18-4 with Ian Happ serving as the only bright spot thanks to a perfect day at the plate. (Box score)
It's becoming very difficult to watch the rebuilding process as it gets increasingly ugly. The very promising reports from the minor-league system are great, but any real help is probably two years away. No one can be blamed for checking out on the rest of 2022 because things may actually get even grimmer the rest of the season as another sell-off looms.
I'm really hoping that the next series of moves are more aggressive in nature in an effort to build a more competitive team for 2023. The patience that fans showed in the previous rebuild was based on the fact they were told they would not have to endure it again in the near future.
With the highest ticket prices in baseball and an unappealing product, Cubs management risks driving away a large portion of their fanbase if they can't start playing competitive baseball soon. The status quo will not be sustainable.
Hopefully, the sense of urgency will return to Chicago. Increased spending combined with a strong minor league system can create a juggernaut. The question is: Will the Cubs actually be able to do it?