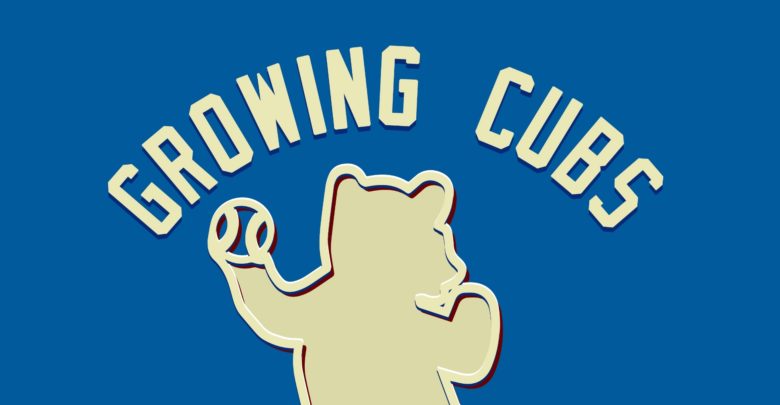 Growing Cubs Pod: Next Relievers Heading to Chicago, Jensen Tweaks Mechanics, Devers Dominance, Young to the Show?
With the MLB trade deadline looming, Greg and Jimmy take a long look at what current Iowa relievers might be making the trip up to Chicago soon (3:45). After that, the guys get into some deeper individual analysis, breaking down the mechanical tweaks to Ryan Jensen's arm motion (19:50), the fade on Luis Devers' changeup (28:15), and the splits and role of Jared Young in Chicago in the second half of the year (34:15).
Be sure to subscribe to the Growing Cubs Podcast on Apple, Spotify, Stitcher, and iHeartRadio.You can also follow the guys on Instagram. And please be kind and leave us a 5-star review!