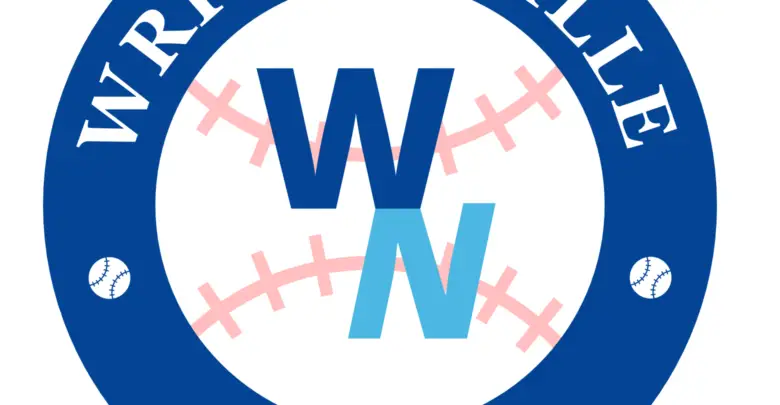 Wrigleyville Nation Podcast: Episode 286 – Hosts Only, Cubs End Losing Streak, Jed Interview, & More
Jeremy & Pat discuss the end of the most recent Cubs losing streak. We discuss the highs and lows of the week. Jed Hoyer did an interview on the score and we discuss what was said.  We look ahead to another tough week, and more.  Enjoy…..and Go Cubs!
Listen & Subscribe on Apple Podcasts, Google Podcasts, Spotify, or anywhere Podcasts are found.
Support and interact with the show at wrigleyvillenation.com