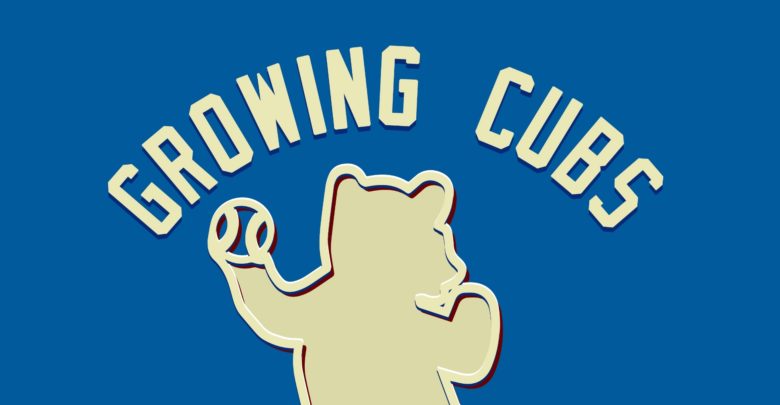 New Growing Cubs Pod: Who Will Replace Willson Contreras, Making Sense of Caleb Kilian
It's time for another mailbag episode as listeners went above and beyond in sending in plenty of questions for Greg and Jimmy to answer on the show. The guys spend some time at the beginning talking about the brilliance of the Myrtle Beach Pelicans' playoff run (2:05) before digging into the questions. Once there, they chat about Matt Mervis (7:45), Cristian Hernandez (13:10), catchers of the system (25:45), DJ Herz (39:15), and Caleb Kilian (52:10).
Be sure to subscribe to the Growing Cubs Podcast on Apple, Spotify, Stitcher, and iHeartRadio.You can also follow the guys on Instagram. And please be kind and leave us a 5-star review!