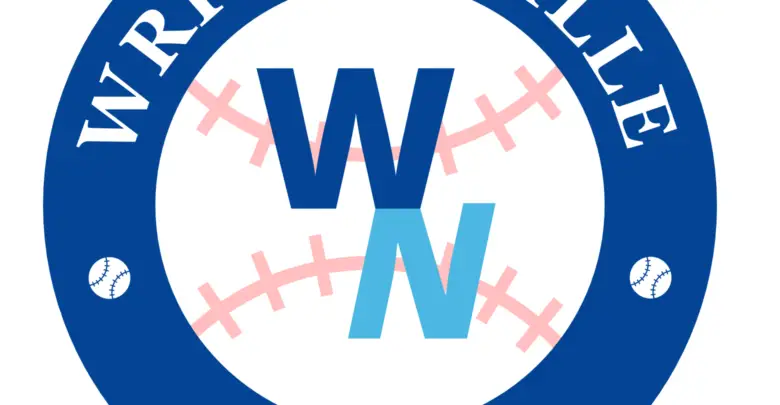 Wrigleyville Nation Podcast: Episode 288 – Evan Altman, Cubs Are Watchable, Suzuki is Back, & More
Evan Altman, from Cubs Insider, joins Jeremy & Pat this week. Suzuki is back and the Cubs had a decent week. We recap the week, preview next weeks tough road trip. Roster speculation as we get closer to the trade deadline, and More! Enjoy……and Go Cubs!
Listen & Subscribe on Apple Podcasts, Google Podcasts, Spotify, or anywhere Podcasts are found.
Support and interact with the show at wrigleyvillenation.com