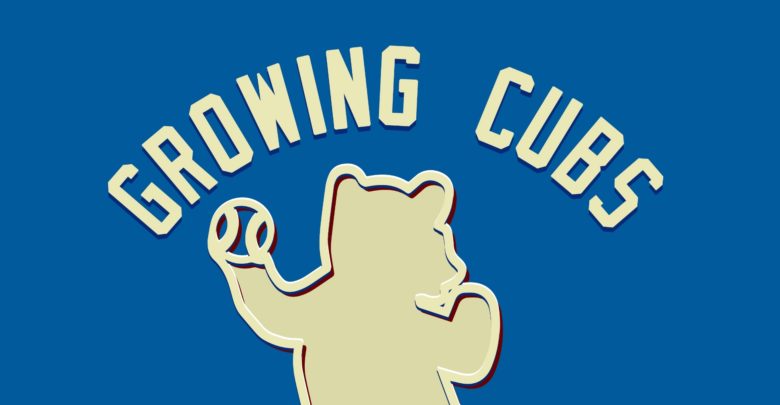 Growing Cubs Episode 108: Breaking Down Our Own Midseason Prospect Lists
In another specialty episode, Greg and Jimmy take a look at their personal midseason prospect Top 25 lists and answer each other's questions about why they ranked certain guys where. They start off at the top and work their way through until they explain why Brailyn Marquez didn't fall on either of their lists.
Be sure to subscribe to the Growing Cubs Podcast on Apple, Spotify, Stitcher, and iHeartRadio.You can also follow the guys on Instagram. And please be kind and leave us a 5-star review!