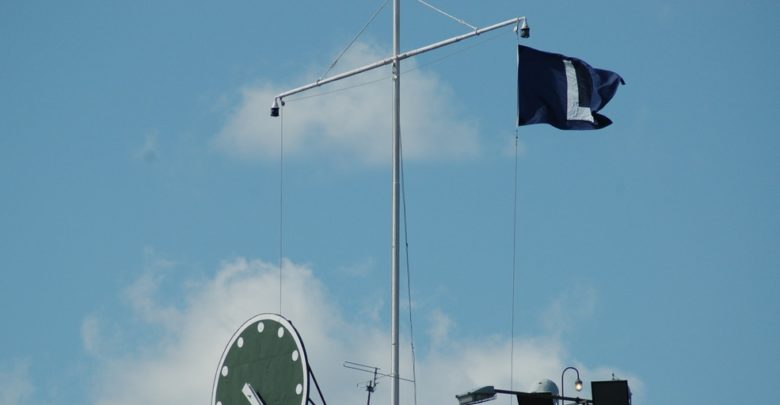 Chicago Cubs Score and Recap (7/30/22): Giants 5, Cubs 4 – Cubs Don't Feel Thrill
The Cubs were hoping to ruin Will Clark day for the Giants at Oracle Park on Saturday night. Unfortunately, they fell in an early hole and were unable to rally back and win.
San Francisco got to Chicago starter Drew Smyly in the 3rd inning. Austin Slater ripped a RBI double to score Darin Ruf and Slater would come in on a single by Yermin Mercedes. Numerous Cub chances against Jakob Junis want for naught.
The long ball bit Smyly in the 4th with Luis Gonzalez (two-run) and Joey Bart (solo) hitting dingers to give the Giants a 5-0 lead. Nelson Velázquez got the road team on the board with a pinch-hit run-scoring single in the 7th inning.
The Cubs loaded the bases in the 9th inning with nobody out. An error and two groundouts scored three runs but the come back fell one run shy. (Box score)
Why the Cubs Lost
They fell into an early hole and came up just short in their last minute come back attempt.
Eye on the Future
Velázquez should get more playing time once the trade deadline passes.
Stats That Matter
Cubs probably would have been better off not starting Smyly Saturday but it shouldn't hurt his trade value that much: 4 IP, 5 R, 7 H, 5 K, and 2 BB.
Willson Contreras had two hits on Saturday as the trade watch continues.
Bottom Line
Chicago continues to play the players they are attempting to trade, so far it has not come back to hurt them. I would be very surprised if they played on Sunday with just one game left before the deadline.
On Deck
The final game of the series is Sunday at 6:08pm CT. Adrian Sampson takes on the terrific Carlos Rodon in a game airing exclusively on ESPN.