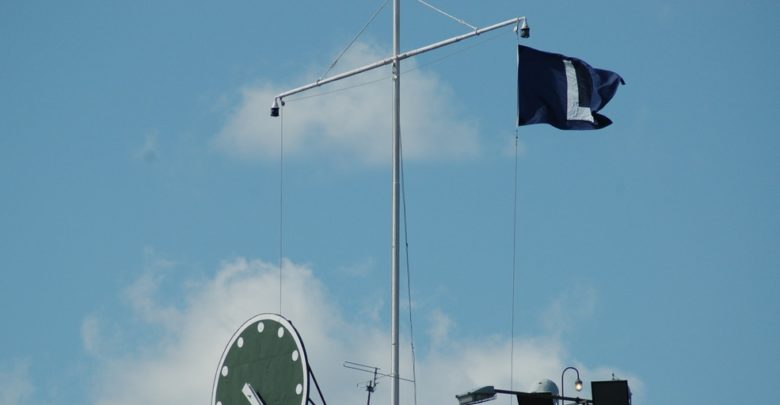 Chicago Cubs Score and Recap (8/15/22): Nationals 5, Cubs 4 – Cubs Get the Full Nelson in Washington
The Cubs were hoping to start off the new series with the Nationals on a winning note Monday. They built an early lead but could not hold it in the middle innings and went down in defeat.
Ian Happ put Chicago on the board with a solo homer in the 1st inning. After a Seiya Suzuki infield hit, Franmil Reyes tripled to right field with the help of an outfield misplay to put his team ahead by two.
Happ got his second dinger of the game against Josiah Gray in the 5th inning, the prodigious blast gave the Cubs a 3-0 lead.
Marcus Stroman was cruising along until his defense let him down in the bottom of the frame. A key Zach McKinstry error set the stage for the bases to be loaded with nobody out.
McKinstry misplayed a ground ball that could've been a double play allowing a run to score. Yadiel Hernandez singled home another run and ended Stroman's night. Mark Leiter Jr. replaced Stroman and immediately allowed a go-ahead two-run double to the veteran Nelson Cruz.
Nick Madrigal doubled in the top of the 7th and scored on a single by Suzuki to tie the game at four. Brandon Hughes had a rare mistake in the 8th inning and Cruz crushed it for the game-winning home run. Washington closed out a very low-drama 9th for a 5-4 victory. (Box score)
Why the Cubs Lost
Sloppy defense in the 5th inning led to a big rally for the Nationals. Only scoring one run on a very suspect Washington bullpen didn't help.
Eye on the Future
Christopher Morel has been struggling of late and had three strikeouts Monday.
McKinstry had been playing very good defense before his meltdown in the 5th.
Stats That Matter
Stroman deserved a better fate Monday, at least the runs against him were unearned: 4.2 IP, 4 R, 0 ER, 6 H, 4 K, and 1 BB.
Happ started what looks like one of his patented hot streaks and it should be fun to watch if it continues.
Bottom Line
The Cubs are going to face a decision next year when it comes to Ian Happ. Monday shows the kind of talent he has and might be worth a contract extension. The real question is can he be consistent enough to merit such a deal?
On Deck
Game two of the series is Tuesday at 6:05pm CT. Justin Steele takes on Patrick Corbin in a matchup available on Marquee Sports Network and 670 The Score.