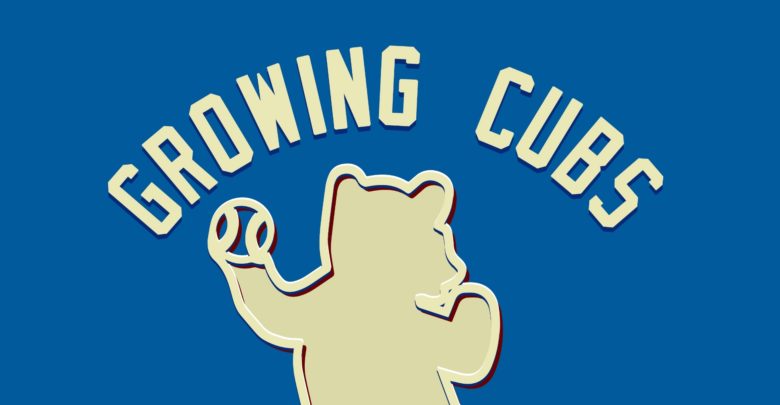 Growing Cubs Pod: Prospect Injuries, New Rankings, Rule 5 Draft Talk
The guys have teased it long enough! After mentioning the Rule 5 Draft crunch for nearly a full season, Greg and Jimmy make some predictions as to who the Cubs might protect on the 40-man roster this offseason. Before that, they try not to speculate about Miguel Amaya and Jordan Wicks' injuries and spend a fair amount of time praising the work Marquee did with their new Top 25 list.
Be sure to subscribe to the Growing Cubs Podcast on Apple, Spotify, Stitcher, and iHeartRadio. You can also follow the guys on Instagram. And please be kind and leave us a 5-star review.