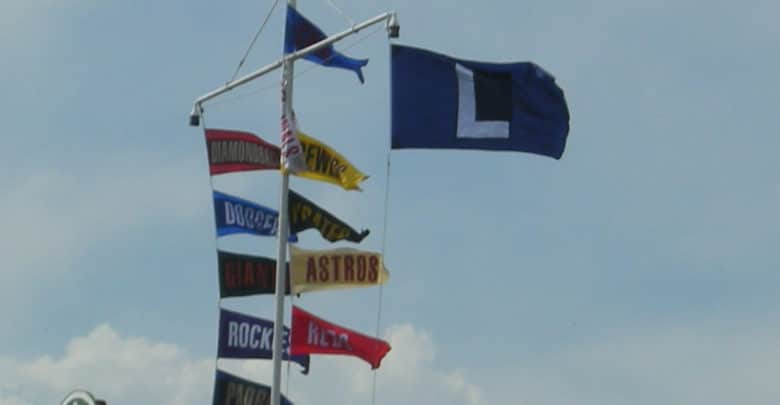 Chicago Cubs Score and Recap (8/29/22): Cubs 4, Blue Jays 5 (F/11) – Early Lead Disappears, Bad Baserunning Plagues Late Loss
The Cubs jumped out to a 4-0 lead on the Blue Jays in the series opener, but mistake pitches and mistakes on the basepaths cost them as the home team scored five unanswered runs. This had all the highs and lows of 2022 Cubbishness, what with their 12 singles and seemingly as many dumb baserunning decisions. The lack of pop and the continued desire to give their opponents free outs cost them in this one.
Things were looking good early as the Cubs had their contact bats working against Jose Berríos. They broke through in the 3rd inning with a pair of singles and then a groundout from Willson Contreras. Three singles to open the 4th got them another tally and a two-run double from P.J. Higgins in the 6th gave them a nice cushion.
Starter Javier Assad went five scoreless innings to keep his ERA at 0.00 in two appearances and he was in line for his first career win. Until he wasn't. Assad wasn't missing many bats, but he had the cutter working and was able to keep the Jays at bay despite just one K. Erich Uelmen came on in relief and retired the side in order in the 6th on three grounders.
That trend didn't carry over to the following frame.
After a walk and a single to open the 7th, Uelmen left a 2-2 slider just a little too high and Danny Jansen smacked it for a three-run homer. Manny Rodriguez came on and ended the inning by getting three grounders on eight pitches, but he too was unable to keep it up into the next stanza. After getting the first two outs of the 8th on three pitches, ManRod gave up a single and double to tie the game.
The Cubs squandered their opportunities with the Manfred Man in both extra innings, including a spectacular blunder by Franmil Reyes in the 11th. With Seiya Suzuki on second to open the frame, Reyes hit a pop fly that was somehow misplayed by the Jays. The big man got greedy and was thrown out trying to advance to second, after which a Nico Hoerner groundout and Higgins strikeout ended the threat.
With two outs and a man on second in the bottom of the 11th, Jansen came through again with a single to left that scored Matt Chapman. (Box score)
Why the Cubs Lost
They didn't capitalize well enough on their 14 hits, largely because only two of them were doubles. And as I've already mentioned a few times, Cubs runners kept up the season-long theme of running into silly outs.
Eye on the Future
Assad looked great yet again in this one, throwing six different pitch types. I still think his ceiling is relatively low, but he's been fun to watch.
Nick Madrigal had three more hits, his fourth such performance since coming back on August 4.
Suzuki had two hits and pushed his wRC+ up to 109 on the season.
Taking Note
Reyes also had two hits, both singles, and he continues to look like an incredible pickup. Except for the running.
Cubs pitchers struck out only two batters and walked six.
The Cubs left 19 runners on base.
Bottom Line
This is the kind of game you're going to have when the patchwork bullpen has to be taxed. David Ross is having to push guys beyond a single inning of work because he doesn't have much of a choice and the result is what we saw Monday night.
On Deck
These two are back at it again Tuesday night at 6:07pm CT in a matchup of former Jay Marcus Stroman and splitter specialist Kevin Gausman. You can catch the action on Marquee Sports Network and/or 670 The Score.