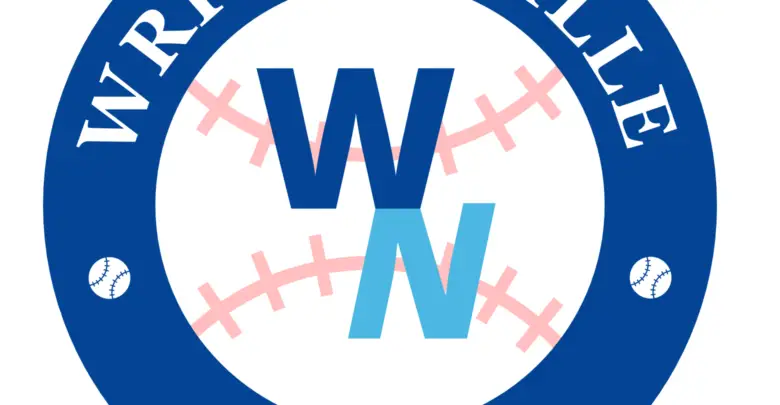 Wrigleyville Nation Podcast: Episode 294 – Ryan Davis, Cubs and Cardinals Talk, Ohtani Trade Speculation
Ryan Davis joins Jeremy & Pat this week.  We discuss the positive player performances from this weeks Cardinals & Brewers series. Ryan attended a Cubs Cardinals "legends" game. We speculate on what a trade for Ohtani would cost the Cubs.
Listen & Subscribe on Apple Podcasts, Google Podcasts, Spotify, or anywhere Podcasts are found.
Support and interact with the show at wrigleyvillenation.com