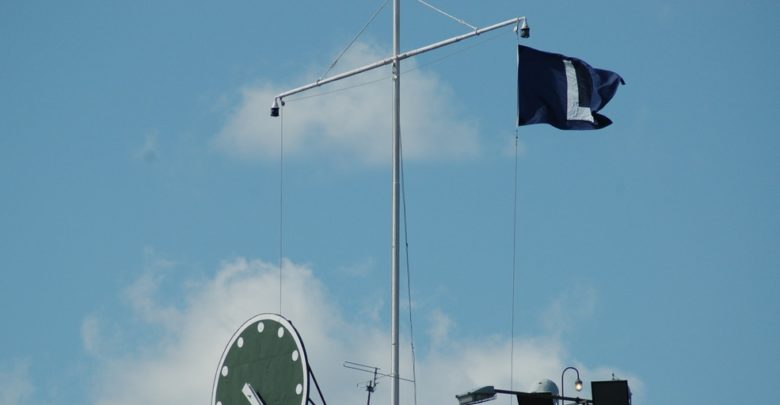 Chicago Cubs Score and Recap (8/30/22): Blue Jays 5, Cubs 3 – Stroman's Return to Toronto Ends in Cubs Loss
After a walk-off loss on Monday, the Cubs hoped to bounce back with a win in Toronto on Tuesday. The road team was able to take the lead before another bullpen meltdown gave the Blue Jays a victory.
Chicago got on the board first when Willson Contreras blasted a solo home run off of Kevin Gausman in the 4th inning. Contreras limped around the bases on his sore ankle and would eventually come out of the game in the 6th.
Marcus Stroman was very good in his return to Toronto but Vladimir Guerrero Jr.was able to tie the score with a single in the 5th. Christopher Morel was able to snap an 0-17 slump with a sky-high homer to give the Cubs a 2-1 lead.
2017 first-round pick Brendon Little made his major league debut in the 6th inning and it was a real "welcome to the show" moment. A hit batter and an infield single put two on for Teoscar Hernandez who smashed a go-ahead three-run homer and suddenly it was 4-2.
Morel singled home a run in the 7th inning to cut the Blue Jays advantage back to one. Guerrero answered right back in the bottom of the frame with a home run off of Michael Rucker. That was all the scoring there would be as Toronto closed out the 5-3 win. (Box score)
Why the Cubs Lost
The Cubs young inexperienced bullpen is going through growing pains right now. Unfortunately that means a lot of blown leads in the short-term.
Eye on the Future
Christopher Morel has been ice cold in August so it was great to see him with a couple big hits.
Jeremiah Estrada, the other young pitching prospect called up this series, also made his major league debut Tuesday and struck out two in one inning of work.
Taking Note
Stroman was good but did run up a bit of a pitch count in his return to Toronto: 5 IP, 1 R, 3 H, 1 K, and 2 BB.
Bottom Line
Not surprisingly, the Cubs have struggled a bit more on the road against playoff caliber opponents. With a very young roster blowups like Little had Tuesday are going to happen. Hopefully, in the long run this will be the start of long careers for many of the young arms in the 'pen.
On Deck
Chicago looks to avoid the sweep Wednesday at 6:07pm CT. Mitch White faces a yet to be named Cubs starter in a game airing on MLB Network (out-of-market only), Marquee Sports Network, and 670 The Score.