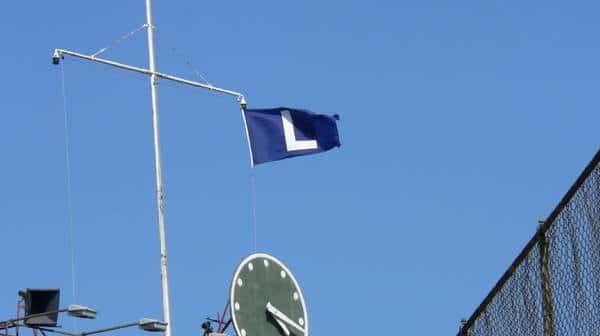 Chicago Cubs Score and Recap (9/4/22): Cardinals 2, Cubs 0 – Pujols Powers Cards Past Cubs
The Cubs entered Sunday looking to avoid a sweep by the Cardinals at a rainy Busch Stadium. It was a pitcher's duel and St. Louis was able to pull out a win thanks to a legendary Cub killer.
Both starters, Marcus Stroman and Miles Mikolas, were on their games Sunday not giving up any runs through seven. Stroman was very good, retiring the final 11 batters he faced.
The Cardinals finally grabbed a lead in the bottom of the 8th. Albert Pujols pinch-hit against Brandon Hughes in what is likely his final career at-bat against Chicago. So I guess, it was fitting that the future Hall of Famer slammed a two-run go-ahead home run to left.
Ryan Helsley came on and closed out the 2-0 St. Louis victory. (Box score)
Why the Cubs Lost
The Cubs' offense did almost nothing all day Sunday and wasted an excellent starting pitching effort.
Eye on the Future
Taking Note
Stroman deserved a much better result: 7 IP, 0 R, 4 H, 5 K, and 0 BB.
Bottom Line
As much as I wish I could say differently it seems like it's just a magical season for the Cardinals. As for the Cubs, they have to be very happy about Stroman pitching so well. That will be a major building block for 2023 when they should be competing for the playoffs.
On Deck
After getting Labor Day off, the Cubs return to Wrigley to face the Cincinnati Reds Tuesday at 6:40pm CT. Wade Miley returns from injury to do battle against Justin Dunn in a game airing on Marquee Sports Network and 670 The Score.