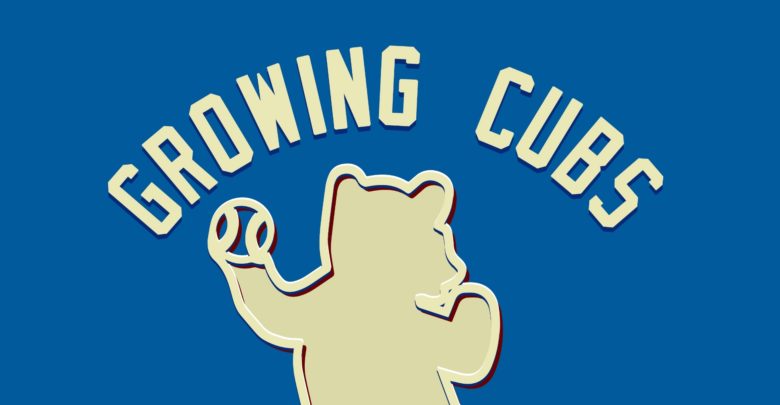 Growing Cubs Pod: Revisiting Season Predictions, Arizona Fall League Preview
The main event from this episode is Greg and Jimmy having some fun reviewing their season predictions from episode No. 92. But before they get into that, they take some time to talk Myrtle Beach and South Bend playoff baseball, Jared Young's MLB debut, and the newly released Arizona Fall League rosters.
Be sure to subscribe to the Growing Cubs Podcast on Apple, Spotify, Stitcher, and iHeartRadio. You can also follow the guys on Instagram. And please be kind and leave us a 5-star review.