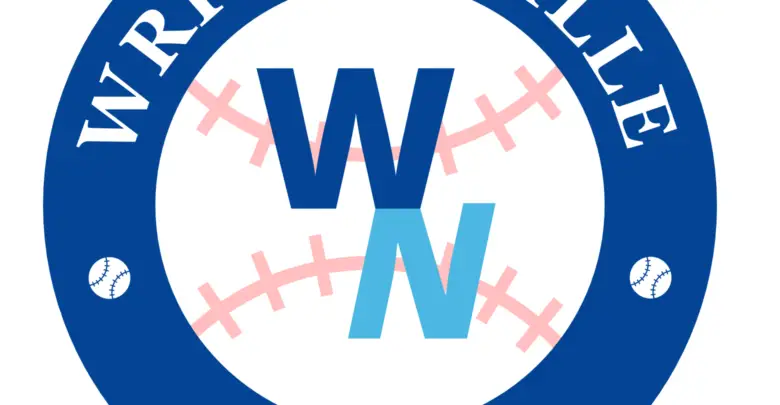 Wrigleyville Nation Podcast: Episode 296 – Jared Wyllys, Hoerner Injury, Schwindel Released, & More
Baseball writer Jared Wyllys joins Jeremy & Pat this week.  We talk about the highlights of the Cubs Rockies series. Nico Hoerner's Injury status, Frank Schwindel released, News, & More.  Enjoy…..and Go Cubs!
Listen & Subscribe on Apple Podcasts, Google Podcasts, Spotify, or anywhere Podcasts are found.
Support and interact with the show at wrigleyvillenation.com