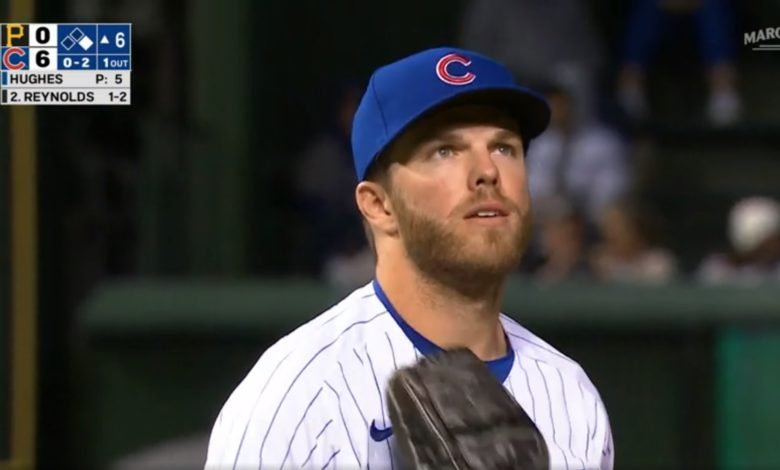 Cubs Injury Updates: Hughes DTD, Smyly Plays Catch, Brault's Shoulder Not Great
In a development that will come as a surprise to no one at all, Brandon Hughes is day-to-day just two days after being allowed to remain in the game despite tweaking his ankle. It would probably be in everyone's best interest to just shut him down because he's already at a career-high 70.2 innings this season. His 54 innings with the Cubs are 12 more than he threw last year between two levels.
In other pitching news, Steven Brault experienced a little trouble with his left shoulder after an outing with Iowa and is headed back to Chicago for an evaluation. Drew Smyly will play catch Saturday as he works through shoulder fatigue and Justin Steele will throw a bullpen in his return from low-back problems.
Willson Contreras (ankle) and Nico Hoerner (triceps) participated in pregame activities and could return in the next few days.