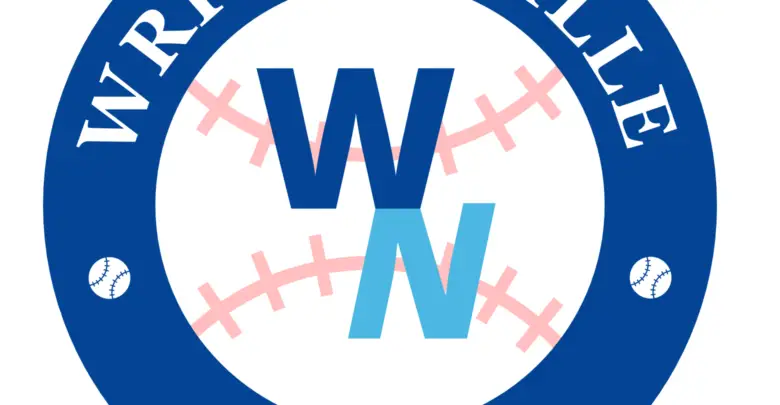 Wrigleyville Nation Podcast: Episode 297 – James Neveau, Wesneski Immaculate, Hoerner Returns, Roster Speculation, & More
James Neveau, from NBC Chicago, joins Jeremy & Pat this week. We discuss how well Hayden Wesneski has been pitching.  Keegan Thompson and Nico Hoerner return from injury.  We speculate on all the Cubs roster needs going into the off season, and who on the current roster should stay.
Listen & Subscribe on Apple Podcasts, Google Podcasts, Spotify, or anywhere Podcasts are found.
Support and interact with the show at wrigleyvillenation.com