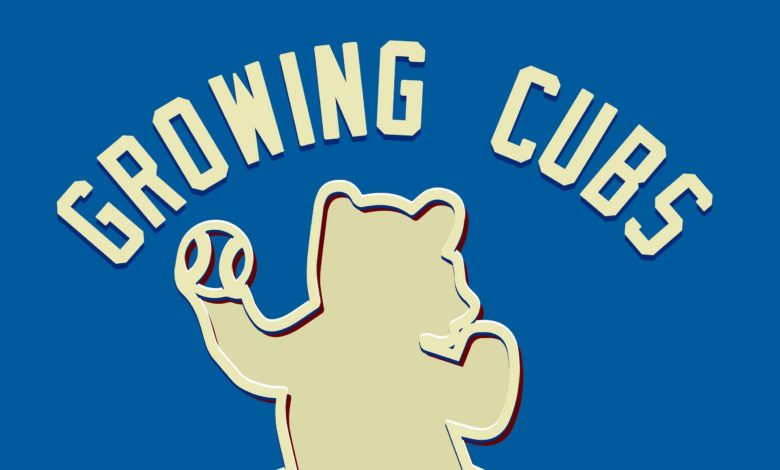 Growing Cubs Podcast: Davis and Canario Injuries, AFL Update, Jordan's All-Minor League Team
Jordan Miller and Jon Ferlise take the controls for the Growing Cubs podcast and have big shoes to fill with the departures of Jimmy Nelligan and Greg Huss. You can follow Jordan on Twitter @Miller_MiLB.
On today's episode, we talk about the recent injuries to Brennen Davis (back) and Alexander Canario (leg, shoulder), and how that impacts the Cubs system. We also delve into the Arizona Fall League and Jordan's all-minor league team.
We hope to publish shows in the offseason every 2-3 weeks, so be sure to look for new episodes to stay on top of all the latest Cubs' prospect news and notes. It should be a very active off-season for the Cubs.