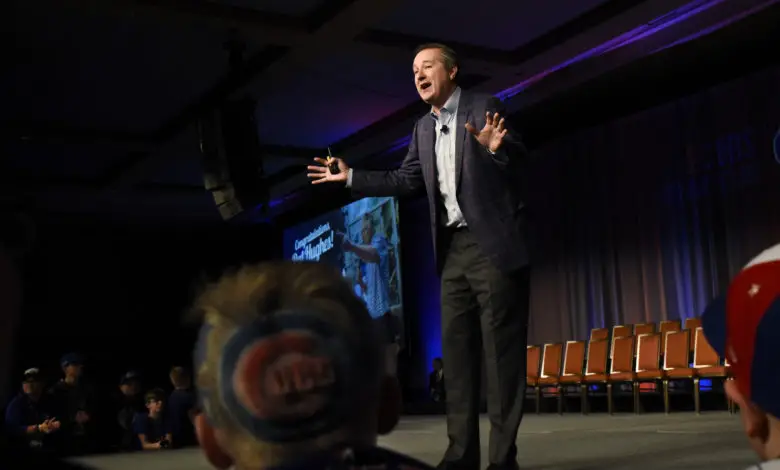 Ricketts Family Reportedly Interested in Buying Liverpool FC (Updated)
Update: According to multiple reports, the Ricketts family will not enter the bidding for Liverpool.
---
If you thought the Ricketts family's unsuccessful bid to purchase Chelsea — a possibility that was met with protests — was the end of their dalliance with English football, think again. The Cubs owners are reportedly interested in purchasing Liverpool from Fenway Sports Group after the Red Sox owners announced it was up for sale.
I won't belabor this point any further because I've been walking on foot since my horse died during the Chelsea coverage, but I do think this could be a good sign for the Cubs. Even if was as a non-controlling partner in a large group of wealthy parties, bidding something in the neighborhood of $4 billion while their baseball team's payroll plummeted and Tom Ricketts lamented biblical losses was a bad look.
Among several other indicators that signal a desire to spend more on making the Cubs a winner again, diversifying into soccer would be a terrible PR move if the Ricketts' baseball team flounders.