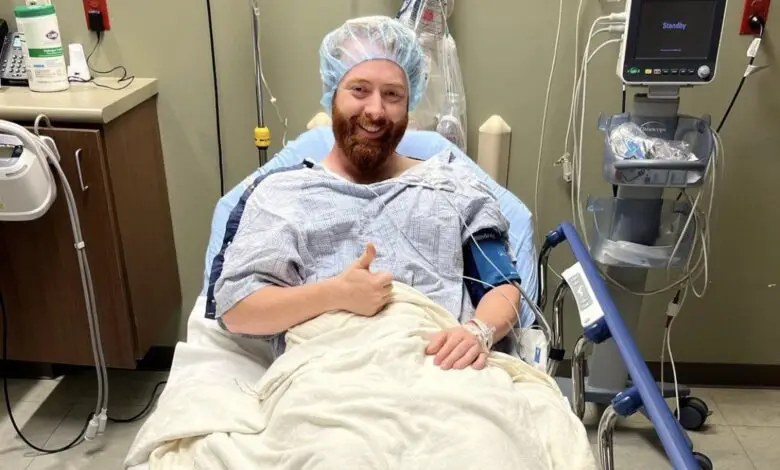 Cubs RP Prospect Ben Leeper Hopes to Return in '24 with 'New Arm'
Oof, this is a tough one. I'll try to get back in here and add more thoughts later, but I'm boarded on a flight home from DFW and don't want to assume solid wifi. As he posted Monday via Instagram, righty relief prospect Ben Leeper is out for the season after undergoing a procedure on his pitching arm. He didn't reveal exactly what the surgery was, but he's had Tommy John twice already and that's an easy guess to make at this latest issue.
Leeper noted in his caption that he's "been trying to push through this" for the past year, which does raise the possibility of something other than elbow reconstruction. Then again, saying he'll be back next year with a "new arm" sure sounds like an elbow thing. Either that or he's the Winter Soldier.
Whatever the case, I'd like to send out all the good vibes to Leeper as he recovers.