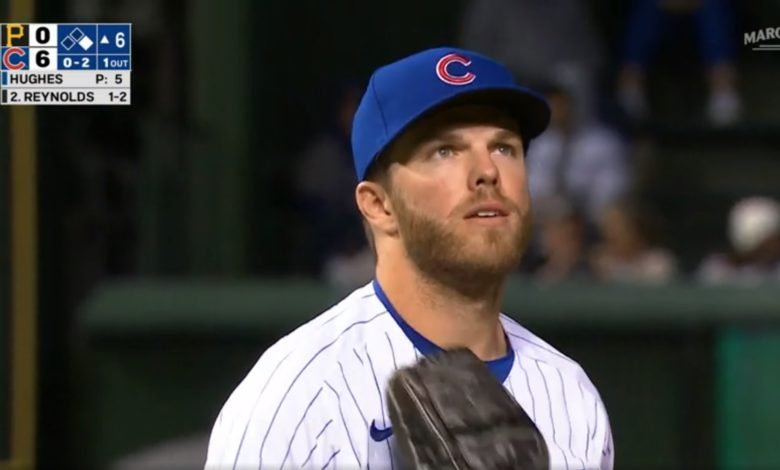 Quick Injury Updates on Seiya Suzuki, Brandon Hughes, Kyle Hendricks
Three Cubs are making continued progress toward their respective returns, with two players getting much closer to joining the active roster. Seiya Suzuki played right field and hit second for the Iowa Cubs on Saturday, going 1-for-1 with a single, sac fly, and walk. Not bad for his first real action since last season. He'll DH Sunday afternoon.
Hughes picked up the win by tossing a scoreless inning, though he had to work around two hits and a walk. The lefty will throw again for the I-Cubs early next week.
Kyle Hendricks threw live BP this past Friday and is scheduled to throw another bullpen on Monday, so it appears as though he's slowly and steadily working back. The veteran hasn't pitched in a game since July of last year as he deals with a capsular year in his right shoulder that he opted not to have surgically repaired.