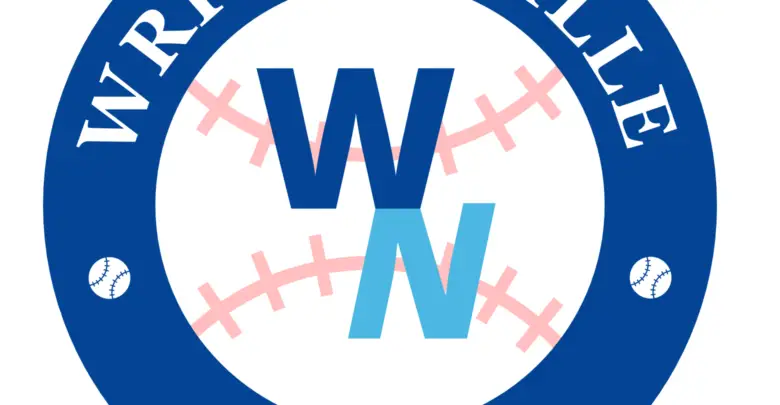 Wrigleyville Nation Podcast: Episode 308 – Ryan Herrera, Pitching Success, Cubs Win 3 Straight Series, & More
Ryan Herrera, from CHGO, joins Jeremy & Pat this week. Cubs win 2 out of 3, at home, against Seattle. And they won 2 out of 3 against LA at Dodgers Stadium. We disucss the pitching success, Mervis update, Preview the upcoming schedule, & More. Enjoy…..and GO CUBS!
Listen & Subscribe on Apple Podcasts, Google Podcasts, Spotify, or anywhere Podcasts are found.
Support and interact with the show at wrigleyvillenation.com