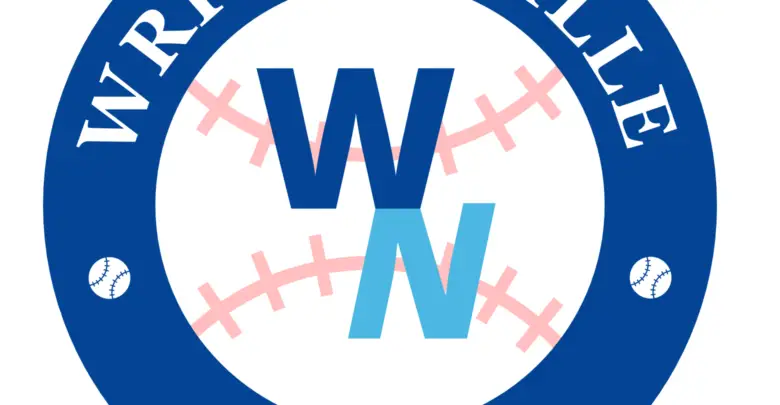 Wrigleyville Nation Podcast: Episode 312 – Matt Trueblood, Morel Returns, Cubs Injuries, Ross Concerns, & More
Writer Matt Trueblood joins Jeremy & Pat this week. We recap the Cubs week, losing a series to the Cardinals and losing a series to the Twins. Morel returns to the Cubs lineup! We preview the upcoming series, roster moves, and more. Enjoy…..and GO CUBS!
Listen & Subscribe on Apple Podcasts, Google Podcasts, Spotify, or anywhere Podcasts are found.
Support and interact with the show at wrigleyvillenation.com