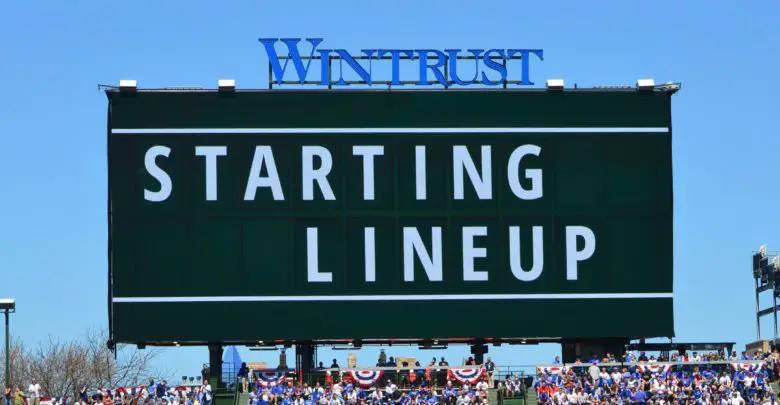 Chicago Cubs Lineup (8/18/23): Morel Leads Off, Wisdom at 1B, Taillon Starting
The Cubs survived against the White Sox thanks to a huge homer from Christopher Morel, so maybe they'll be awake from the start against a Royals squad that shouldn't pose much of a threat. These are trap games, though, and the Cubs can't take anyone lightly for the next week and a half.
Jameson Taillon had been pitching really well for a handful of starts before reverting back to his old self against the Blue Jays. He should be fine as long as he gets himself back to what was working, which means avoiding barrels. It helps that the KC lineup isn't terribly stout, but these are all professional hitters and they'll still be able to punish mistakes.
No time to type it out, lineup card is below.
They're facing 25-year-old lefty Cole Ragans, who has pitched pretty well in what had been a bullpen role early on. After making 17 appearances, mainly multi-inning efforts, Ragans was moved to the rotation in mid-July and has gotten much better. Even after allowing four earned runs in his last outing, his ERA is 2.38 as a starter and he's struck out 27 batters over 22.2 innings.
He'll give up his share of hits, but he can really stifle opposing hitters if his secondaries are sharp. That's been the case more often than not of late, as he's got a great changeup with a very good curveball and a sharp slider he throws on occasion. His 96 mph fastball isn't all that great, but it sets up the breaking and offspeed stuff quite well.
Sorry for the short breakdown, but I've got my hands full in Nashville and this was all I could manage. First pitch is at 1:20pm CT on Marquee and 670 The Score.