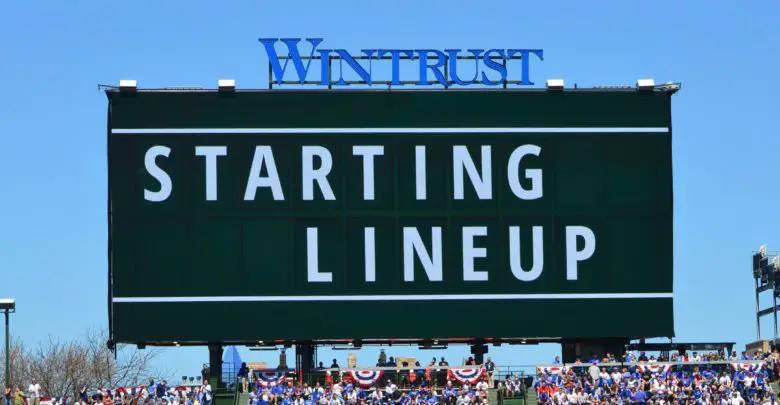 Chicago Cubs Lineup (9/22/23): Tauchman Leads Off, Young DH, Mastrobuoni at 3B, Taillon Starting
Jameson Taillon hasn't pitched in nine days because the day off following the sweep in Arizona allowed David Ross to use his top arms against the Pirates. In losses. Hindsight tells us the Cubs might as well have used Taillon, but that's not really worth examining at this point. All that matters now is that this team figures out how to win more than one game at a time again.
David Ross is rolling with more or less the same lineup we've seen over the last two games, with Mike Tauchman leading off in center. Nico Hoerner bats and plays second, Ian Happ is in left, Cody Bellinger is at first, and Dansby Swanson plays short. Seiya Suzuki is in right, Jared Young gets a shot to DH, Miles Mastrobuoni is at third yet again, and Miguel Amaya is catching.
They're up against a rookie with an ERA near 10 after four starts in seven total MLB appearances. Noah Davis has been struck by a little bad luck, but he's created a lot of that for himself with too many walks and homers. The righty has gotten poor results from an arsenal that boasts only the cutter as a decent pitch, but the Cubs have been absolutely steamrolled by an army of mediocre pitchers over the last two weeks.
I'm not going to break this matchup down further because I just don't have time and there's nothing more to say other than "The Cubs must win this game." That's it. First pitch is at 1:20pm CT on Marquee and 670 The Score.