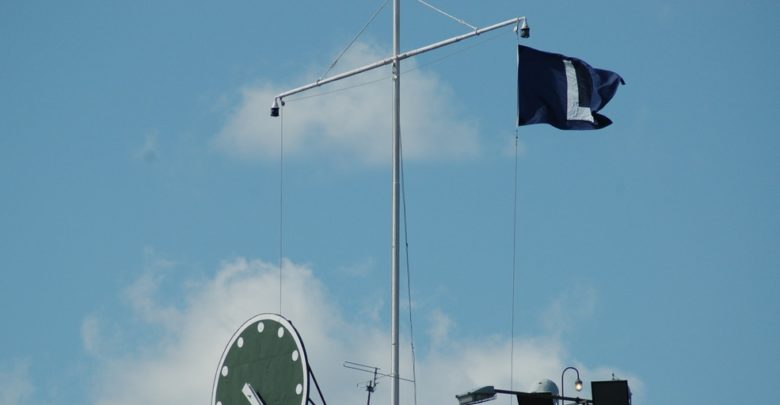 Chicago Cubs Score and Recap (9/28/23): Braves 5, Cubs 3 – Sweep Puts Playoff Chances on Life Support
The Braves completed their sweep of the Cubs on Thursday night, reducing Chicago's playoff chances to a very precarious point in the process. Barring a total collapse by the Marlins or Diamondbacks, the Cubs are going to miss the playoffs.
This comes as no shock to anyone who has watched them play the last three weeks, but the way they got to this point is difficult to take even if it's been in the works for a while. Sour ending and all, however, this season had tons of fun and exciting moments. The months of July and August were particularly good, so try to remember them before all the recriminations from the late-season meltdown are discussed during the offseason.
The Cubs will now play out the string this weekend against the Brewers as they hope for a miracle. This will be a big winter in which Jed Hoyer and the front office have a chance to turn their team into a real contender for 2024. Let's see if they can get it done and avoid another roller coaster like this season. (Box score)