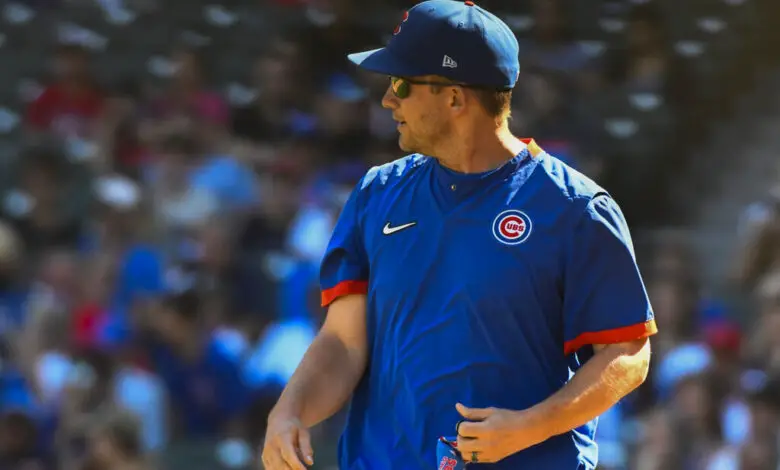 Cubs Bench Coach Andy Green Interviews with Mets
Cubs bench coach Andy Green recently interviewed with the Guardians as one of a large number of potential candidates for that job and is reportedly in the running to replace Buck Showalter with the Mets. That comes from Joel Sherman of the New York Post, who mentioned Yankees bench coach Carlos Mendoza as another interviewee. It seems as though everyone is being lined up in some order behind Craig Counsell, so the dominoes will fall once the longtime Brewers manager makes his decision.
There was a report from Locked On Cubs about three weeks ago that Green had also interviewed with the Angels, but nothing else has come up about that since. Meanwhile, Counsell has received interest from the Astros and has interviewed with at least the Mets and Guardians so far. There's no set date for a decision, of course, but clubs are going to want to have managers in place ahead of free agency if possible.
As such, we should be seeing a lot of movement on the managerial front here very soon. I mean, when's the last time a team blew a 3-1 lead in the World Series?